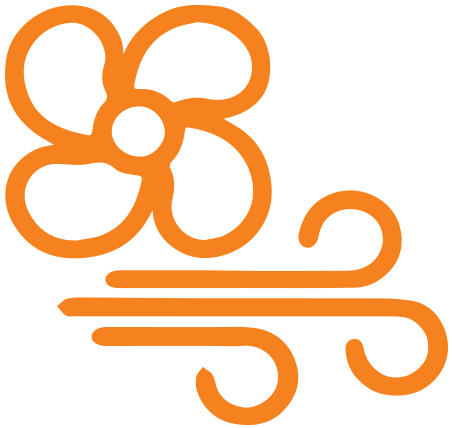 The HVAC system is planned to utilize MERV13 or better filters per ASHRAE 52.2 standards and will be capable of outside air ventilation levels enhanced above code minimums to follow the recommendations of the ASHRAE Epidemic Task Force.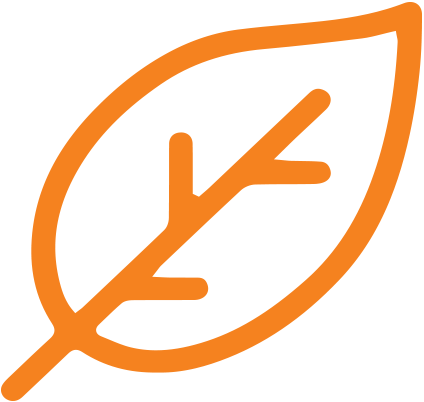 The new location will include outdoor reading space to foster a safer alternative for group gatherings in addition to the possibilities for having events in B.S. Roberts Park.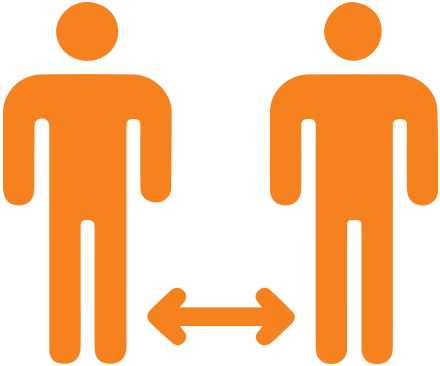 The larger footprints will allow customers to naturally space out more throughout the building, and the plans also include a series of individual study rooms that can be used by one to four people to work in isolation from the general space.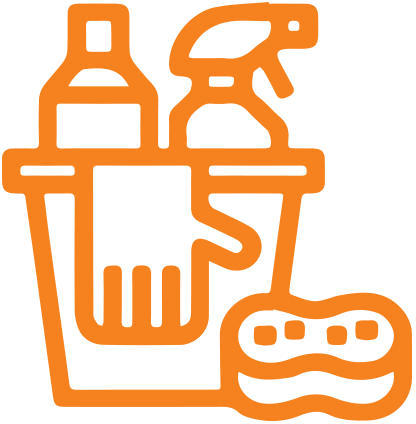 Throughout the buildings, special consideration has been given to the materials being used to support enhanced cleaning.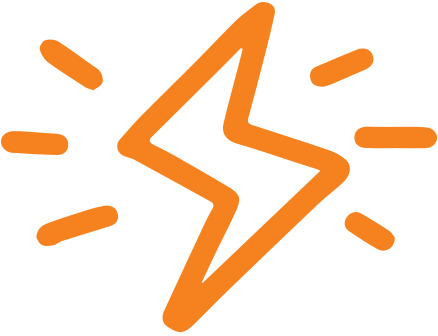 The new building will be more energy efficient through the use of newer technology and will include ample access to views and natural light.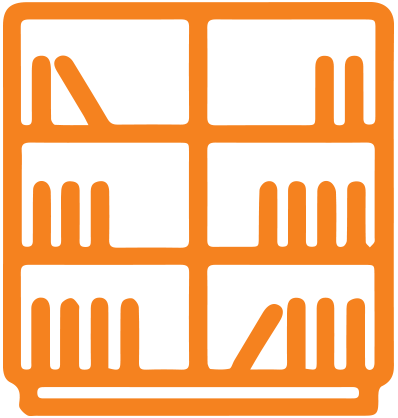 The stacks are arranged in an intentional layout to create separation between customers and to define small pockets of space that are set up with furniture to allow an individual to read or work in solitude.